Click the + to learn more
Keypad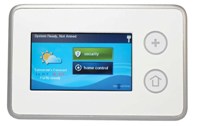 Whether you are looking for modern and sleek or compact and versatile, Envision can install a keypad that best fits your needs.
Motion Detector
These high performance small form factor motion detectors offer a trouble-free and can detect pets.
Heat Detectors
This low profile unit blends easily with any décor and provides realibility benefits rarely found in heat detectors in this price range.
Panic Button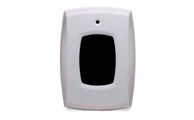 Panic buttons can be installed in any room of your home to add extra protection.
Glassbreak Detectors
Our glassbreak detectors permit sound frequency, duration and amplitude to be analyzed 50% faster to minimize false alarms while maintaining the highest possible level of detection.
Envision Yard Sign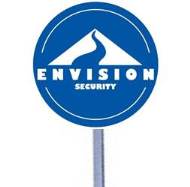 Yard signs can be invaluable in deterring criminals into breaking into your home.
Remote Control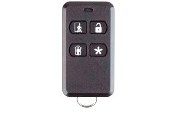 Wireless Keys feature sleek, compact designs, LED confirmation that transmission has been sent, tactile, recessed keys that reduce false alarms and more.
Door Sensors
Identify when your front door, garage door or even the medicine cabinet door are open.
Window Contacts

Get notified when windows are open.
Wireless Door Locks
Imagine locking your door from your cell phone or receiving a text message letting you know your child just got home from school.
Thermostat
Change the temperature of your home before you arrive or even laying in bed.
Flood Sensor

Flood sensors will alert you of a threatening flood, or a rapid temperature rise or drop.
Lighting Control
Lighting control is not just used for convenience, it is often used as an effective deterrent to prevent crime.
Home A/V

We offer a full line of enclosures, racks and accessories for your home A/V.
Door Camera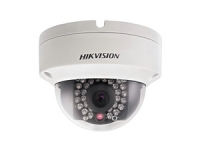 Surveillance Camera
A hidden camera can be a still or video camera used to film people without their knowledge.
VACUFLO® Hide-A-Hose Vac Inlet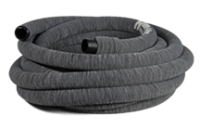 Hide-A-Hose is a space-saving retractable hose system that stores up to 50 feet of central vacuum hose in the tubing within the wall.
Carbon Monoxide Detector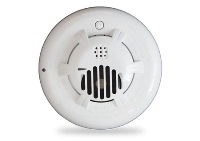 That's why a carbon monoxide alarm is an excellent way to protect your family. It detects the CO you can't see, smell or taste in the air. A single button tests alarm functions and mutes nuisance alarms.
VACUFLO® Central Vacuum Systems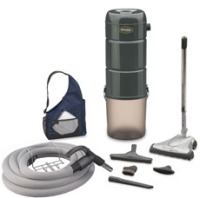 VACUFLO® Central Vacuum Systems offer you the ultimate in cleaning power, indoor air quality benefits and convenience. Inlets can be placed throughout the home indoor and outdoor!
Asset Protection Safe Contact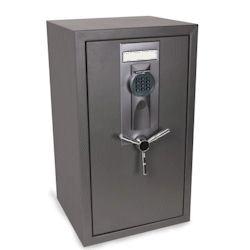 Protect your most valuable assets from an event of a break-in, home invasion, or other threat.
VACUFLO® Vac Pan & Vac Drawer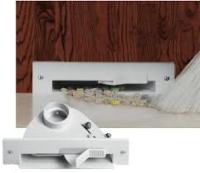 There are many components available with the central vacuum system, especially for the kitchen. Vac pans and vac drawers can be installed in hidden locations and allow you to easily dispose of debris.
Surround Sound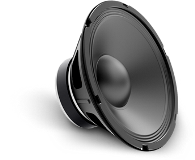 Create the ultimate home theater experience.
Communicator
POTS, cellular, broad-wan (internet)
A professionally installed home alarm system will help protect your family, home, and possessions. With affordable add-on options, you can remotely control your system, as well as lights, door locks, thermostats, and more. You can even add video cameras, and view or record them on your smart phone. Contact us today for greater security and convenience.
It's a customized system able to detect smoke or heat throughout your home. When it does, it immediately alerts our local monitoring center to send help, while also sounding the alarm in your home to warn you and your family of danger.
Envision Security customers are protected 24/7, 365 days a year.